I get so giddy when I learn something new on paintshop! Seth came home from an auction this weekend with a box of old cameras. While I was browsing online today I came across something I had never heard of before. It is called TTV or Through the Viewfinder photography. As I was browsing through some photos using this technique I remembered the argus 75 camera that was in the box so I got all excited.
However photography isn't really my thing so I found a
tutorial
on how to do the same technique using paintshop.
Here are a few pictures that I messed around with.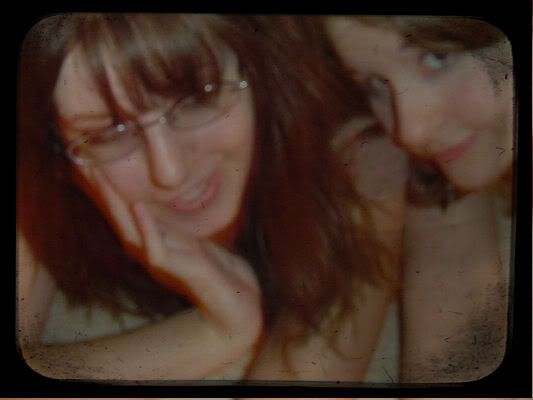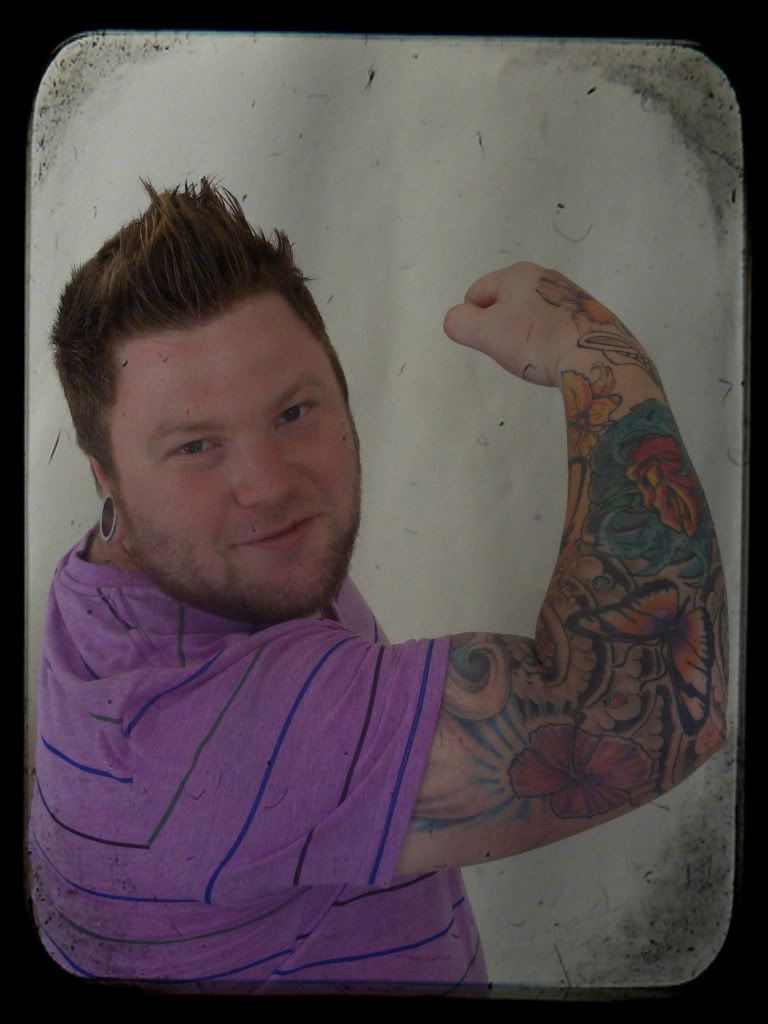 isn't that awesome??